Finger-jointed solid wood panels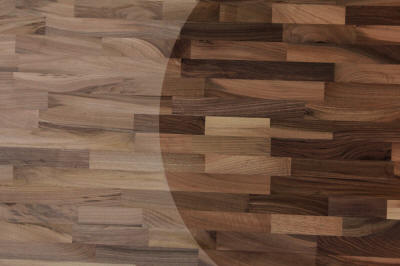 We offer a wide and versatile range of single-layer solid wood panels with finger-jointed lamellas. A particular advantage of finger-jointing is the possibility of being able to produce panels in large dimensions.
Therefore, you can in addition to our standard range, which consists of different thicknesses and dimensions, also rely on the possibility of customization. So you can respond to all of your customer needs quickly and flexibly.
Our finger-jointed solid wood panels combine the beauty individually grown wood with the benefits that you provide to a modern product for the interior.
Nature has its own >irregular< aesthetics. Knots, color and structural changes in the wood are an expression of this unadulterated quality.