Solid hardwood panels with continuous lamellas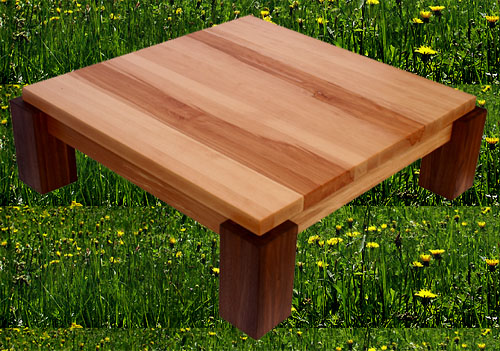 In interior finishing and furniture manufacturing, particularly in the high-end segment, the use of solid wood panels as an alternative to other wood materials is becoming more and more importance.
Well selected & carefully dried wood guarantees best processing & quality. A particular advantage for you is the ability also to order custom-size panels. This allows you to reduce the waste volume of this high quality natural product to a minimum.
The selection of the lamellas will be effected strictly of our high quality standards. We provide a product that meets the highest demands.